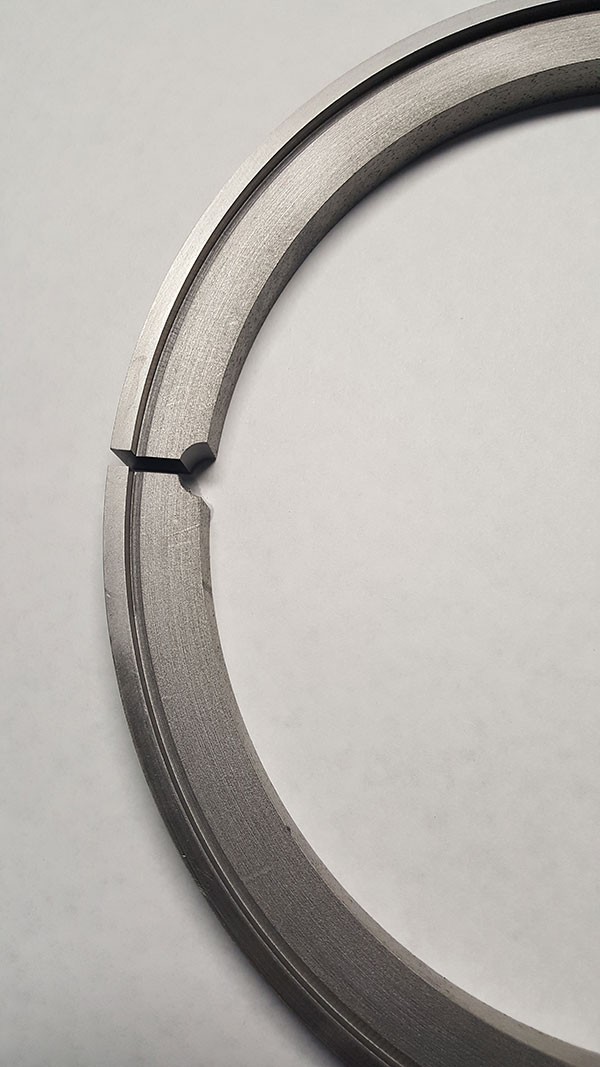 AD Piston Ring manufactures valve rings for steam cylinders.
A valve ring is the valve in the steam cylinder.  The valve ring incorporates a pin so that depending on how it sits in the cylinder, it acts as a swing to keep the valve in place.
Valve rings can be made of cast iron and bronze aluminum materials.
Call us to best determine your application and material.
Valve rings are available in 2 inches to 30 inches.